About Kids Come First®
Kids Come First was 'born' in 2015 with a clear purpose to deliver specialist support and training to separating or divorcing parents. Our mission is to focus on the needs and rights of children experiencing family transition.
What lies at the heart of Kids Come First is the principle and belief that by helping parents cope well during the challenging, and often, emotionally highly-charged process of separation or divorce – we help children cope much better too! Parents who attend our workshops benefit from specialist support which is reinforced by our unique, customised, child-focused training program. With our practical guidance parents discover how to work successfully towards co-parenting together beyond the separation process.
Both founders, Nicola Withycombe & Steph Fattorini worked alongside parents for almost a decade in many London family mediation services delivering the Cafcass SPIP training program to parents directed by the Family Courts.
Listening to the voices of many brave children and distressed parents who were struggling to deal with family breakdown, we recognised that there was a desperate lack of support accessible to separating parents and too few early intervention options available which helped parents avoid court proceedings. So we wrote our parenting training program in 2015 with a vision to make a difference for families all across the UK.

---

Kids Come First® are Resolution members, a community of family justice professionals working with families and individuals to resolve issues in a constructive way.
---
Our People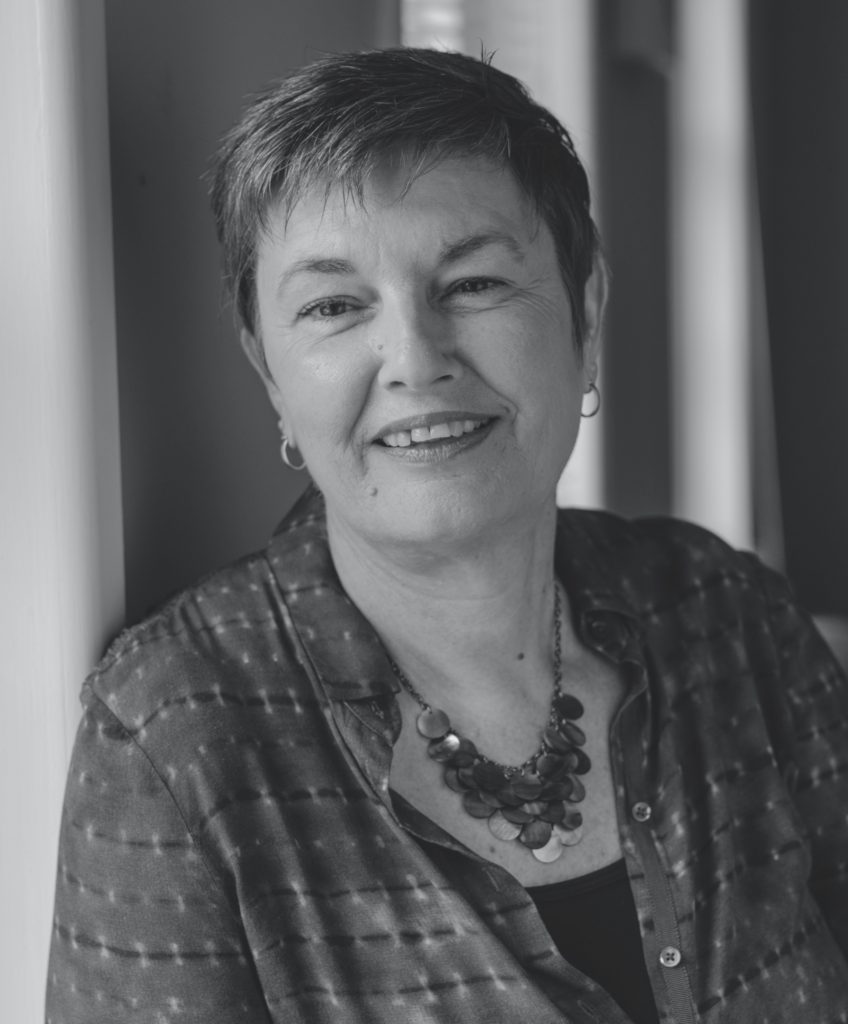 Nicola is a professional adult trainer who has worked with separated parents since 2010.  She is an author and avid researcher on all matters relating to separation and divorce, offering valuable insights into family law and the UK family court system. She enjoys studying psychology and the philosophy of emotions and relationships.  
Nicola trained as a civil and commercial mediator (Member of Society of Mediators) and is co-founder of The Co-Parenting Clinic, an innovative family law service helping separated parents agree their childcare arrangements without the need for costly and adversarial family court proceedings.
"I'm passionate about using the power of communication and education in order to defuse conflict! By delivering bespoke, person-centred support and child-focused guidance to separated parents, we can encourage new perspectives on dealing with the difficulties of  family transitions."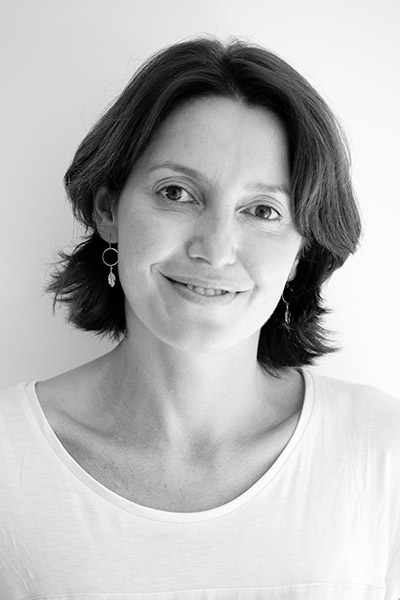 Steph is an accredited BACP therapist working with children, adolescents, parents, adults & couples at her private practice in SW London. She has worked with children since 2005 and has extensive experience working at a mediation service dealing with parents who are separating & divorcing. Providing a calm, safe and empathic space, she seeks to increase her clients self-awareness & self esteem, boosting confidence and helping them understand past influences.
"I use a wholesome and organic approach tailored to the needs of all our clients"
For more information about Steph please visit her private practice website: http://sftherapylondon.com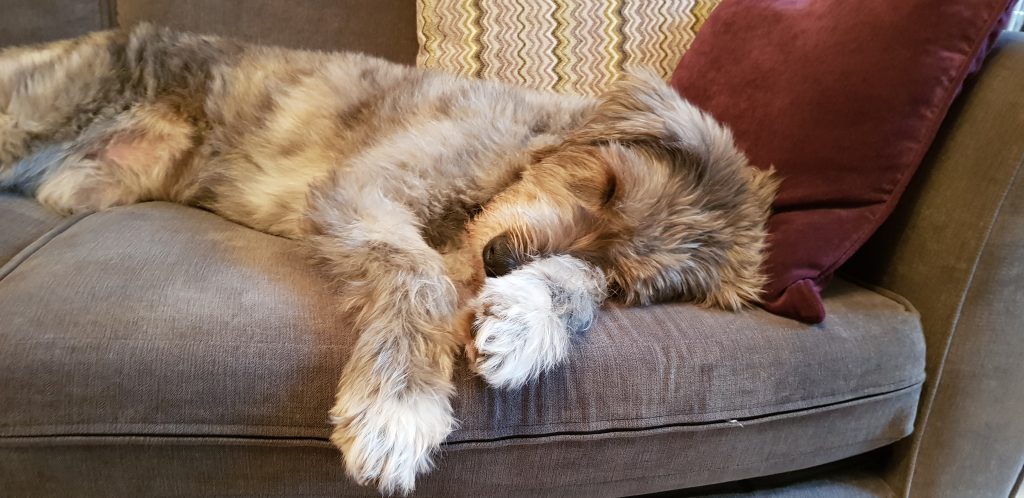 Polly, our 'pawsonal' assistant, is far too lazy to respond to emails or run any office errands! Oh well…it's a dog's life!

Contact us to book your workshop today