The Co-Parenting Clinic
One of the key issues parents face when newly separating is not knowing where to turn to for the right specialist help and support. Too often there is a temptation for one or both parents to rush straight into the traditional confrontational legal system as emotions run high and trust is breaking down. The fact that you are reading this tells us that you want to find an amicable and practical solution when it comes to the arrangements for your children – which is both an admirable and a sensible start.
The Co-Parenting Clinic is comprised of two ethically aligned organisations: Kids Come First and Children in the Middle. Between us we have many years of tried and tested experience.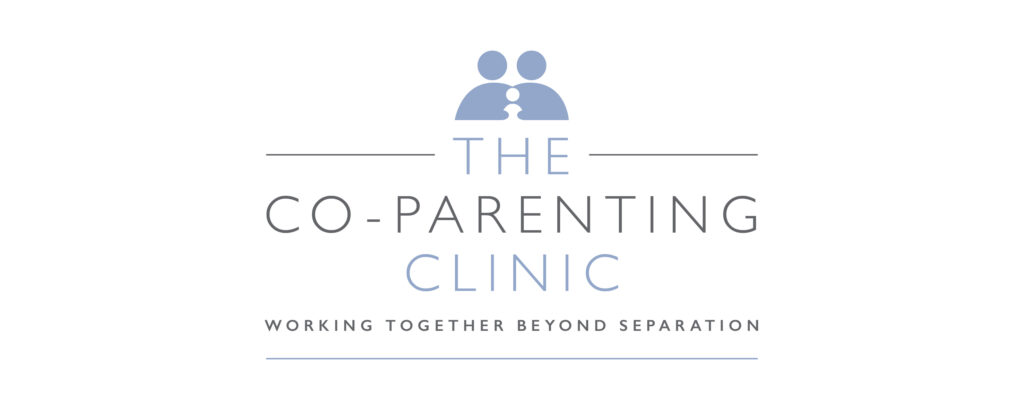 Our aim is to work with you and your former partner to arrive at an amicable solution which is tailored to meet the needs of your unique family. We do this through our combined service offering expert legal advice to each parent from their own barrister at Children in the Middle, as well as specialist, bespoke co-parenting support and guidance from Kids Come First.
We believe prevention is much better than cure when attempting to resolve family matters. There is no one-size-fits-all solution and issues that may seem insurmountable, rarely are. With the right expert guidance, problems can be addressed early, rather than being allowed to fester and grow in significance, leading to unnecessary inflamed and damaging conflict.
The main benefits of our approach are:
Avoiding the stress and acrimony of increased conflict through the legal system
Engaging in a collaborative process which is far less expensive and time-consuming than court proceedings
Both parents accessing expert legal advice and co-parenting guidance
Both parents & children reassured through their positive co-parenting model
Email enquiries@thecoparentingclinic.co.uk to set up an appointment or visit: www.thecoparentingclinic.co.uk